Miller Children's Hospital
LONG BEACH, CA
VALUE DELIVERED
Increased space for offering healthcare services, optimum facility comfort and productivity, greater ability to provide expert primary and specialized infant care, improved health and increased life expectancy for children.

CLIENT OBJECTIVES
To expand its ability to perform acute diagnostics for neonatal and premature birth cases.
PROJECT SOLUTIONS
Dynalectric L.A. provided complete electrical contracting services for this four-story, 129,000-square-foot addition and central utility plant.
In the addition, the Dynalectric L.A. team put in the electrical distribution system, including main and branch distribution panels, as well as the wiring for 2,500 hospital-grade, tamper-proof receptacles, and 3,400 light fixtures. The company also ran conduit for fire alarm, nurse call, telephone and data, as well as specialized and standard security systems.
At the single-story central utility plant, the company put in the complete electrical distribution system and provided power for two chillers, associated pumps and cooling towers, emergency generators, and paralleling switchgear.
CLIENT BACKGROUND
Miller Children's Hospital offers primary and specialty care for children of all ages, from newborns to young adults, as well as expectant mothers. The Memorial Care Center for Women at Miller Children's Hospital welcomes 6,000 babies into the world each year and is home to one of the largest neonatal intensive care units in California, treating more high-risk infants daily than any other hospital in Los Angeles, Orange, and San Diego counties.
BIOTECH/HEALTHCARE
HOSPITALS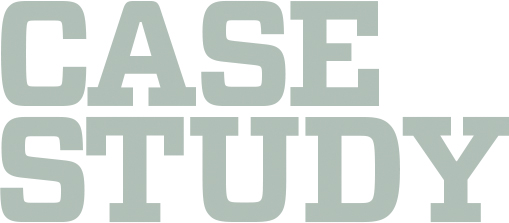 OPERATING COMPANY
Dynalectric L.A.
CLIENT
Long Beach Memorial Medical Center
ARCHITECT
Taylor and Associates Architecs
GENERAL CONTRACTOR
Turner Construction
PROJECT DURATION
Approximately three years
Copyright 2022, EMCOR Group, Inc., All Rights Reserved