West Los Angeles College
CULVER CITY , CA
VALUE DELIVERED
Increased access to new teaching, research, and learning technologies; enhanced student, faculty, and administrator safety and comfort; larger, more functional classroom, meeting, and assembly spaces; protection from power outages; project completion on an accelerated schedule; minimal disruption to ongoing campus activities.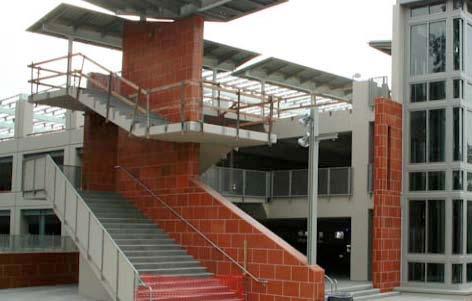 CLIENT OBJECTIVES
To increase its educational capabilities with three new campus facilities: a 108,000-square-foot academic building, a 56,500-square-foot library/science building, and a 58,600-square-foot parking garage.
PROJECT SOLUTIONS
Dynalectric L.A. combined leading-edge expertise with extensive resources to provide this client with a single-source electrical contracting solution. Coordinating its construction services with those of other contractors according to a sequentially phased schedule, Dynalectric L.A. crews brought power to the main distribution panels before running wire to floor branch panels and from there to receptacles, switches, lighting fixtures and other components.
We also delivered power for the HVAC equipment, installed the fire alarm system, and provided the uninterruptible power supply and emergency generator systems that protect the school from electrical outages. In addition, the scope of work included installation of the electrical backbone for the facility's clocks, public address equipment and sound systems, as well as all exterior lighting, such as building lights, pole lights, accent lights, light bollards, and landscape lighting.
Dynalectric L.A. successfully addressed some unique challenges. We had to install the professional-level lighting, sound, and technology systems required by the performing arts complex, including a theater, music and dance studios, vocal and instrumental practice/rehearsal rooms, and an advanced recording laboratory.
To help preserve the school's heritage, we removed three historic chandeliers from a previous campus building, refurbished the fixtures to UL standards, and reinstalled them in the new academic building. In the library, we put in custom-made reading lights designed to match the facility's accent lights. And when the schedule was accelerated in the last six months of the project, Dynalectric L.A. deployed its substantial resources to complete the job in time.
CLIENT BACKGROUND
Harvard-Westlake School is an independent, co-educational day school for grades7-12 in Los Angeles and North Hollywood. It was created through the merger of Harvard School, a boy's school, founded in 1900, and Westlake School for Girls, established in 1904. Coeducation began in September of 1991. With approximately 1,600 students, class sizes average 13 student with an 8-to-1 student/teacher ratio.
EDUCATION
UNIVERSITIES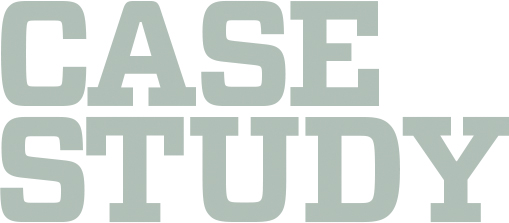 OPERATING COMPANY
Dynalectric L.A.
CLIENT
Los Angeles Community College District
GENERAL CONTRACTOR
McCarthy Construction Company
ELECTRICAL CONTRACTOR
Dynalectric L.A.
PROJECT DURATION
1 year
Copyright 2022, EMCOR Group, Inc., All Rights Reserved